Involve XR
Everything you need for an impactful healthcare simulation is now fully immersive and customizable in minutes.
Realistic and diverse patients with AI-enabled responses
Flexible modes of training - asynchronous and synchronous, single and multi-learner, on-premises and remote
Competency tracking with robust debriefing and assessment tools
Adaptive Learning Experiences including on-the-fly customization
Patient conversations in VR just got more real.
Industry-first Customizable LLM-based Conversation AI.
Book A Demo
Largest library of no-code Learning Experiences created by clinicians for clinicians.
500+ customizable capabilities to suit your learning objectives.
Access any of the Learning Experiences created by our Clinical Education Team from our growing Lumeto library or create and customize your own within minutes.
What is customizable? Almost everything.
Patients and their conditions
Patient states, including all vitals
Patient dialogues
Medications, including dosage selection
Medications, including dosage selection
Assessment checklist
Our Global Partners And Customers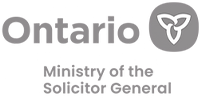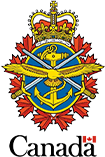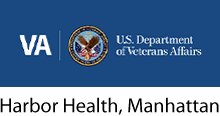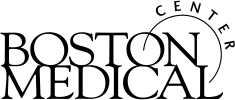 Easy & Effective
Easy. Effective.
Evidence-based.
Usability and effectiveness are at the core of each learning experience in the InvolveXR simulation lab. Our very first Virtual Reality (VR) lesson, CHEST Immersive Difficult Airway Management, that was co-developed with our partners at the American College of Chest Physicians (CHEST) was validated through an IRB-approved study across three institutions and showed impactful results.
Use Cases
Different Learner Groups. One Versatile Platform
The combination of dynamic AI-enabled patients, immersive, customizable environments and equipment opens up a vast and growing list of Learning Experiences for different programs and learner groups, across the learning continuum.
Prelicensure &
Practicing Nursing
Undergraduate
Medicine, Residency &
Fellowship
Interprofessional
Education
Mobile & Remote
Healthcare Workers
Lumeto is a team of creative leaders, XR developers and software engineers passionate about how spatial technologies will revolutionize the future of work. The company is an inclusive, positive workplace anchored by our five core values: Learning, Teamwork, Initiative, Transparency and Designing For Impact.
Career Opportunities
Lumeto is always growing and we're looking for passionate, collaborators to join our team. As Toronto's leader in advanced XR simulation, we are proud to offer talented professionals varied opportunities to enter this exciting industry. Put down new roots in the immersive learning industry.
Get started with Lumeto.
Current Openings