Involve XR
Involve XR is an open and flexible learning & assessment platform for institutions looking to deploy data-driven, enterprise-grade, immersive training and assessment across healthcare and public safety sectors.
Involve XR offers unparalleled flexibility and customization without the need for code, and integrates into enterprise data and learning management systems.
The platform operates as both a multi-user synchronous training and assessment tool, and an asynchronous learning and practice platform, deployable in both training centers and directly to remote workers at home or in the field with low cost hardware, or via flat screens.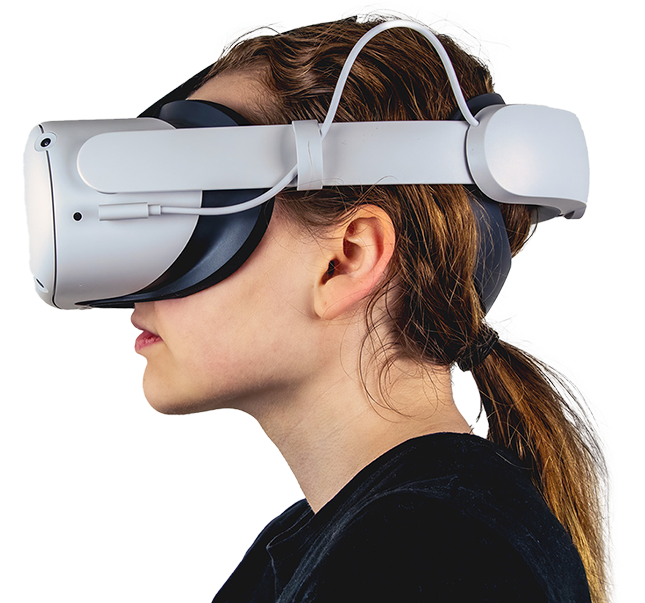 Involve XR enables enhanced levels of workforce and student assessment as well as industry-level benchmarking, providing learners an efficient way to remotely re-skill, up-skill and practice in live, synchronous, immersive, scenario-based learning environments.
Learn by doing with Lumeto's immersive platform
Immersive Learning drives team growth faster and at scale
Partnerships that drive measurable results
Healthcare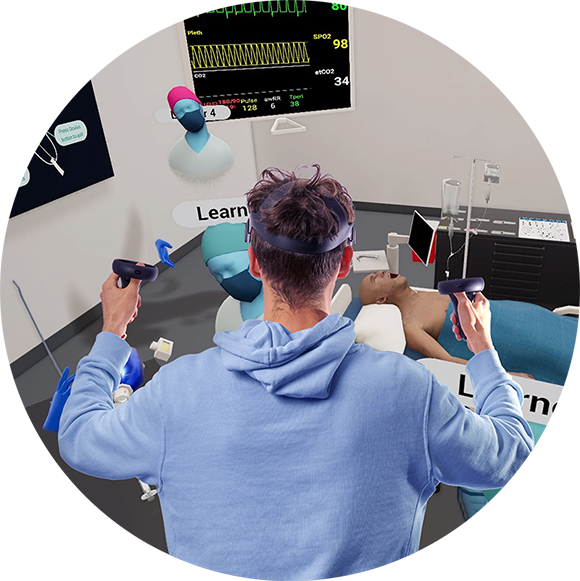 02
The Immersive Simulation Lab
Lumeto's healthcare solution, powered by the dynamic InvolveXR platform, offers an end-to-end Immersive Simulation Lab that enables a spectrum of training opportunities for learners with varying clinical backgrounds.
Learn More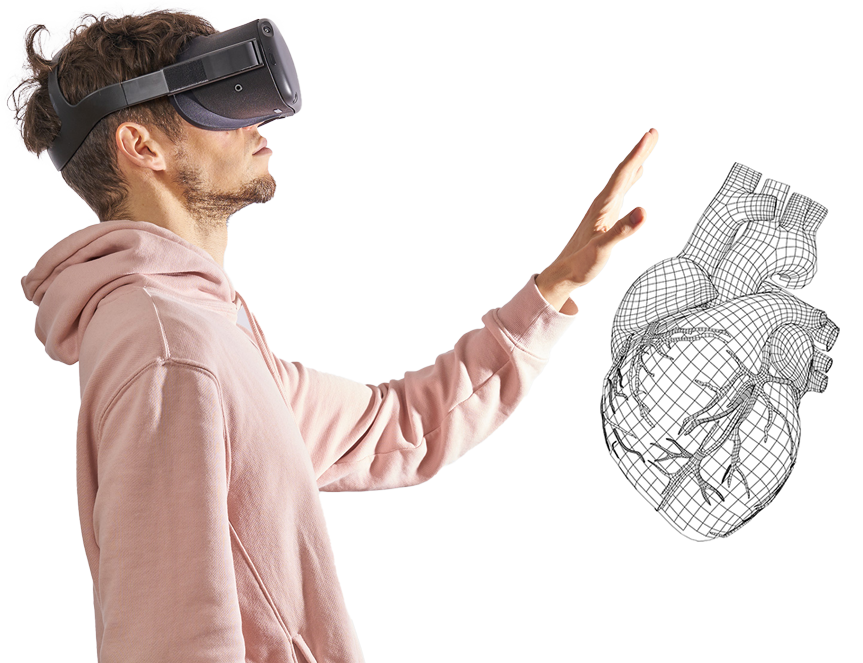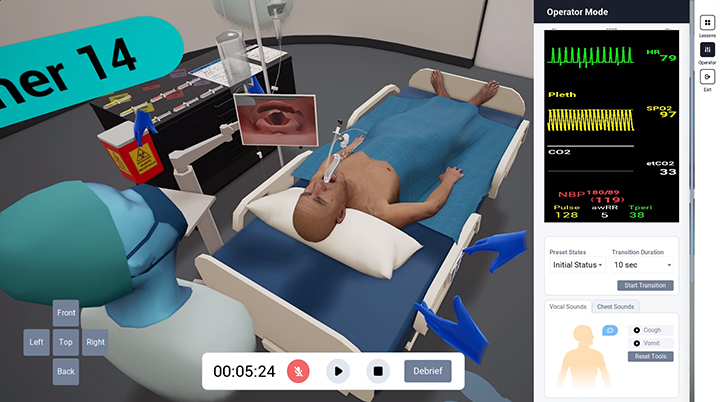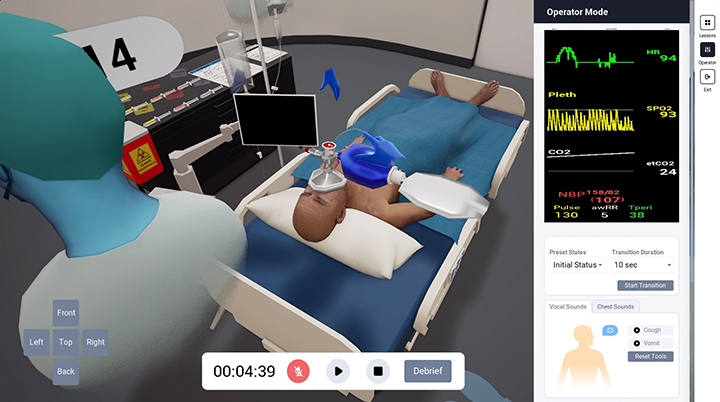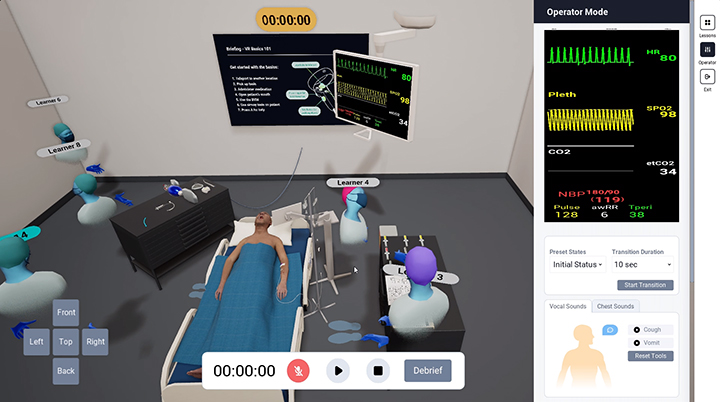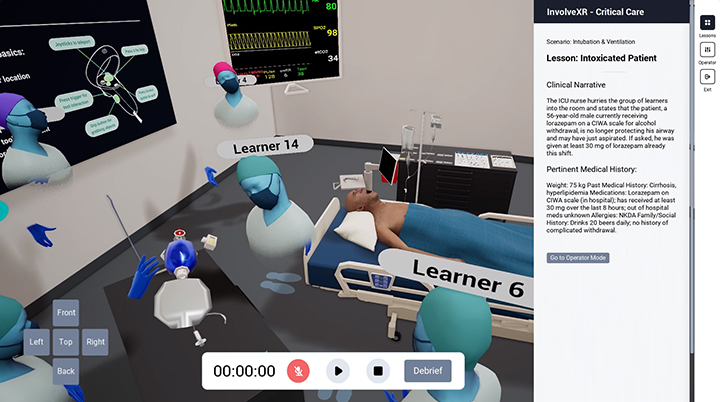 Lumeto's synchronous, "sandbox" critical care training platform can be used, without modification, to teach hundreds of potential lessons, for an unlimited number of learners, remotely or in person.
Public Safety
03
Involve XR :
Public Safety
First responders, police and armed forces globally are often faced with people in mental health crises. Science has shown that adequate scenario training gives them the tools they need to avoid the use of force. Traditional scenario training involves sets and actors and is hard to deploy, while providing limited assessment data. Using Lumeto's system, forces can efficiently train workers in centralized training centers or in remote locations, enabling standardized training while collecting important benchmarking and assessment data. This product is in Beta development and will be initially deployed in 2021 to over 15,000 front line workers. Additional details to be announced soon.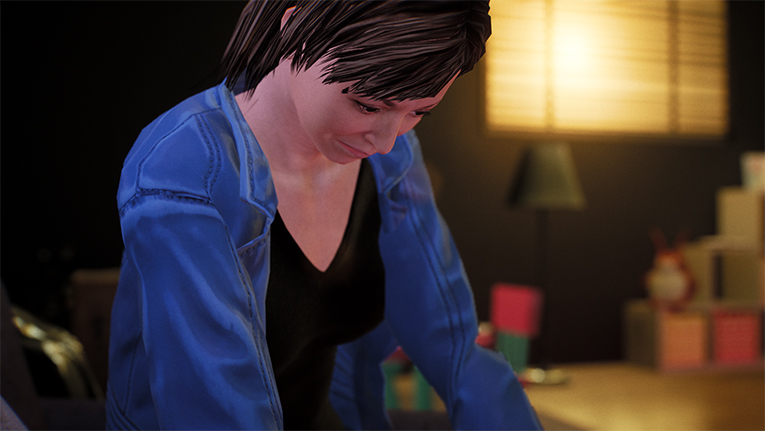 Lumeto's Public Safety product is also built on the Involve XR platform, enabling the same synchronous learning, robust data collection/analytics and operator control for first responders, police forces and armed forces. Lumeto partners with subject matter experts to build a public safety and de-escalation "sandbox" enabling trainers to run learners through several de-escalation scenarios, ending in a robust skills assessment and scoring matrix.
Lumeto is a team of creative leaders, XR developers and software engineers passionate about how spatial technologies will revolutionize the future of work. The company is an inclusive, positive workplace anchored by our five core values: Learning, Teamwork, Initiative, Transparency and Designing For Impact.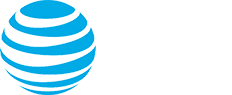 Lumeto is always growing and we're looking for passionate, collaborators to join our team. As Toronto's leader in advanced XR simulation, we are proud to offer talented professionals varied opportunities to enter this exciting industry. Put down new roots in the immersive learning industry.
Get started with Lumeto.
Current Openings