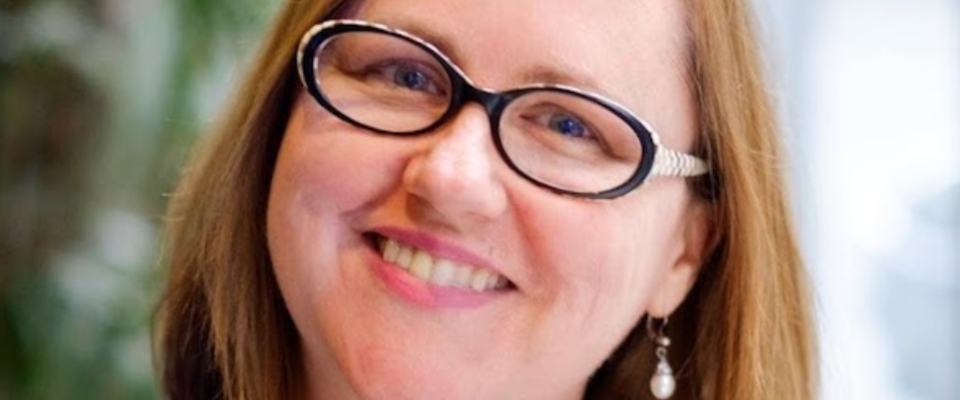 LUMETO WELCOMES BELINDA DARCEY AS DIRECTOR OF DESIGN
Darcey to spearhead the development and implementation of end-to-end, best-in-class User Experience across Lumeto's product line
25 March 2022 (TORONTO, ON) – Lumeto, the Toronto-based immersive learning company deploying its simulation platform Involve XR to healthcare workers, is excited to announce the appointment of Belinda Darcey as its new Director of Design. This role will oversee Design Operations, XR Design Innovation, and end-to-end User Experience across Lumeto's product line.
Belinda brings 20+ years of experience in front-end design, information architecture, end-to-end User Experience for SaaS enterprise cloud-based web apps, mobile apps and games including AR/VR/XR. Certified in XR Design, she has been a life-long learner and first-adopter of new technology. After studying for two years at the University of California at Los Angeles, she moved to Massachusetts to complete her Bachelor of Arts from Smith College. She started her own web design agency in her sophomore year, which she ran for the next 12 years, producing award-winning design and marketing campaigns for a wide variety of clients across the USA and Canada.
Moving into web and mobile apps, Belinda has led strategy and UX/UI for multiple teams; integrated a suite of products across an enterprise-level SaaS platform within a highly regulated industry; optimized design processes; built and extended Design Systems, Component Libraries and UX Pattern Libraries. She promoted the implementation of software to WCAG 2.1 Accessibility standards and led technical skills training to grow and mentor design teams.
Belinda's role as a thought-leader in the global design community has been punctuated by regular public speaking engagements at industry conferences. She is a strong supporter of promoting Diversity and Inclusion in technology.
In her new role, Belinda will be responsible for driving the development and implementation of end-to-end best-in-class User Experience across Lumeto's XR products, solutions and Involve XR platform.  Her experience will contribute greatly to Lumeto's innovation in spatial instructional and learning design.
Belinda Darcey, the new Director of Design at Lumeto comments, "I'm excited to be joining the Lumeto team, to begin introducing innovative interactions and raising users' confidence and enjoyment of this new technology."
ABOUT LUMETO
Lumeto enables the future of work through its advanced XR simulation, training and skills assessment platform, Involve XR. The platform enables institutions looking to deploy data-driven, enterprise-grade, immersive training and assessment across their workforce. The company currently operates across the health care and safety fields, enhancing learning outcomes tied to individual and team decision-making, problem-solving, de-escalation and complex procedures. Lumeto is on the cutting edge of XR and as a two time EPIC mega grant recipient drives enhanced levels of learner assessment and benchmarking, providing learners an efficient way to remotely re-skill, up-skill and study in live, synchronous, immersive, scenario-based learning environments. Lumeto is based in Toronto, Canada, and employs a global workforce. Visit www.lumeto.com to learn more.
Media Contacts
Rakhee Sapra
(905) 334-3516
rakhee.sapra@lumeto.com